Filter your results by vehicle
SELECT YOUR VEHICLE Only showing products that fit your
No Records Found for Search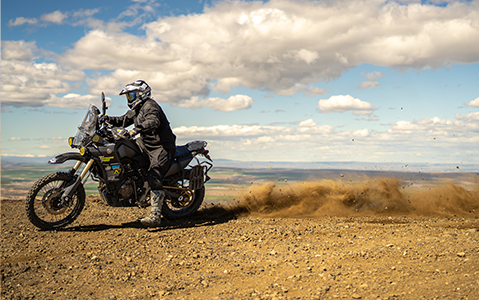 Digital Gauges for Powersports Riders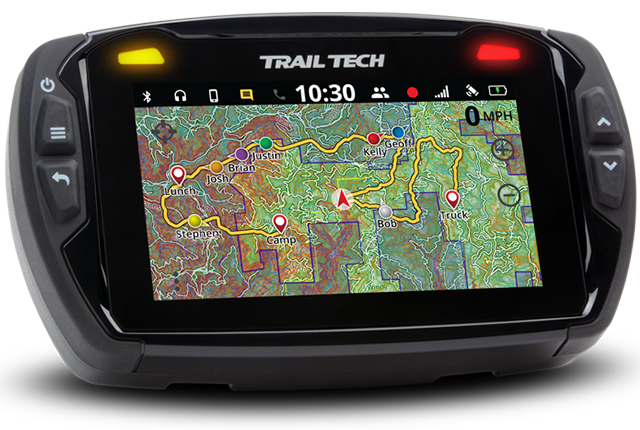 Mapping GPS
Buddy Tracking
GeoPDF
Vehicle Integration
MSRP $669.95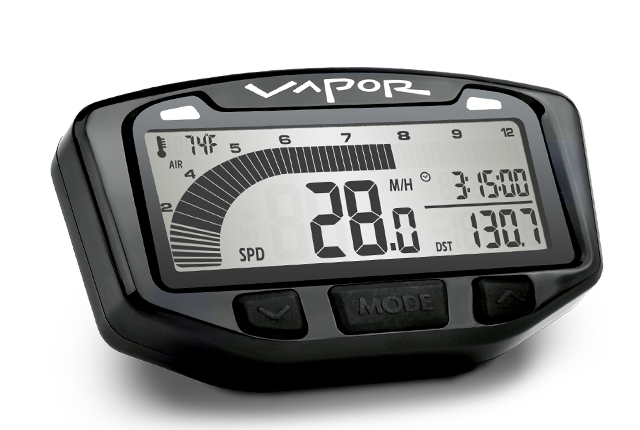 Speedometer
Tachometer Graph
Temperature
Vehicle Integration
MSRP $179.95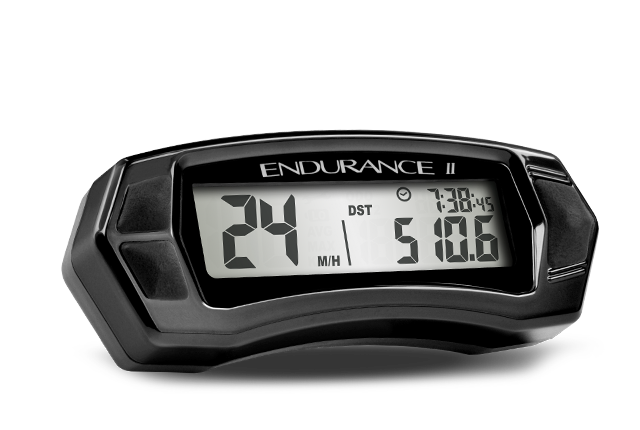 Essential Speedometer
Speed, Distance, Time
Wheel Sensor
Backlight Screen
MSRP $129.95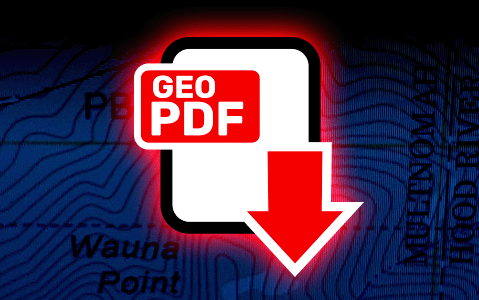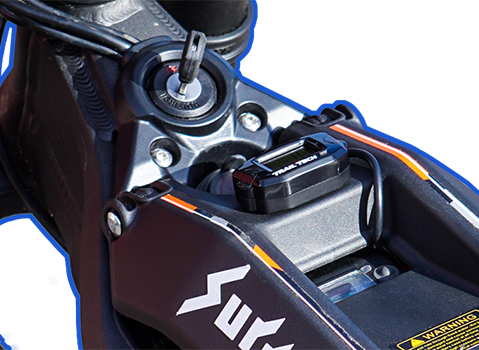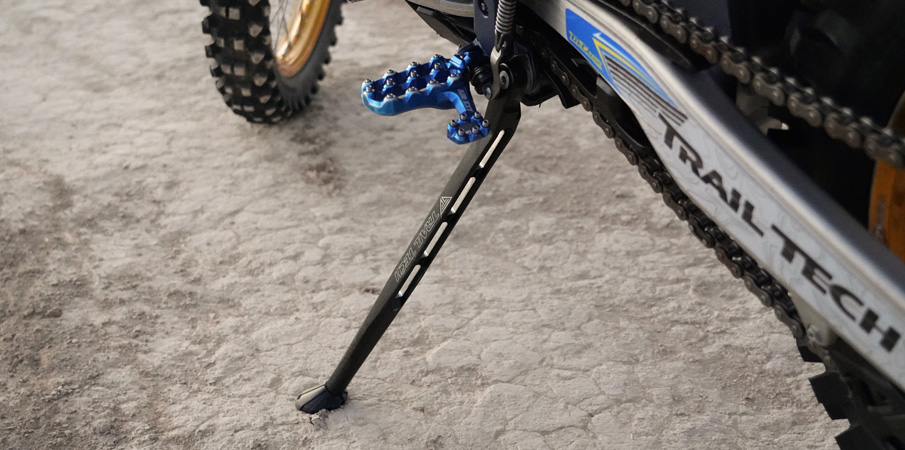 Stand up to the world with a forged aluminum stand with custom mounting and a "for the life of the bike" warranty.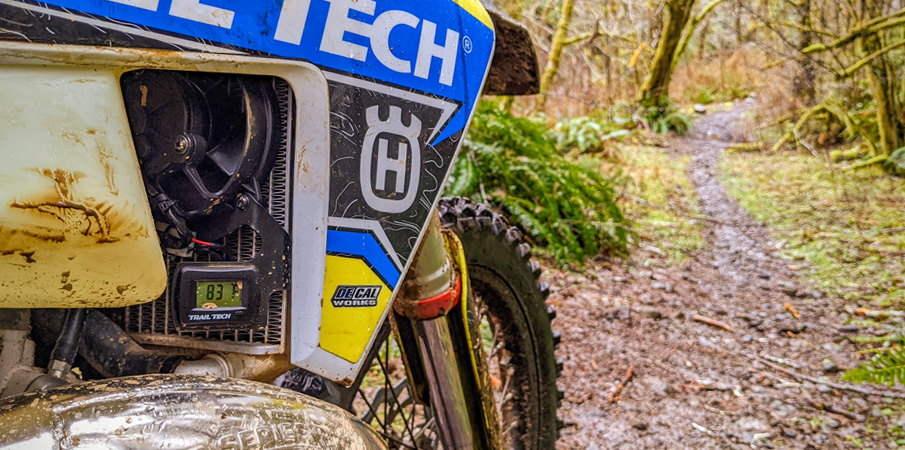 Industry leading fan with temperature readout. Don't settle for a knock-off or you may end up stranded.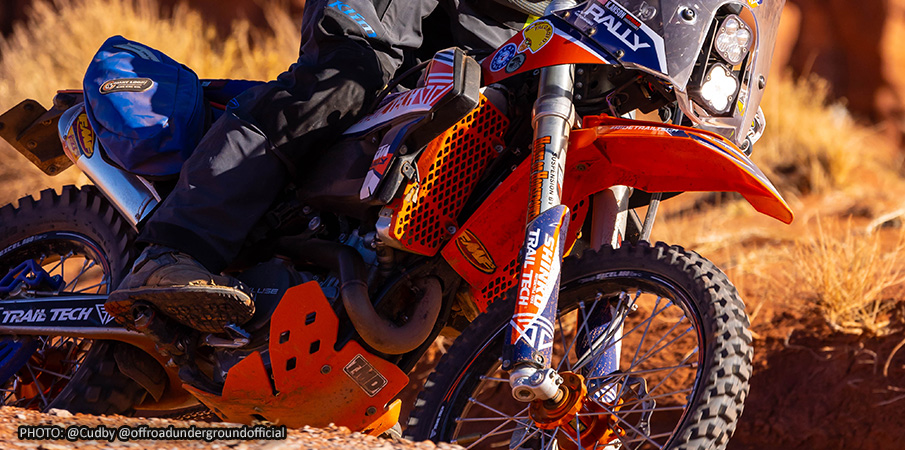 Add brush and side-impact protection to your ride. Comes with an "as long as you own the bike" warranty.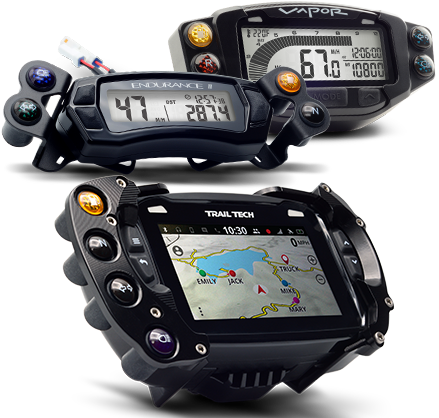 We're not YouTubers, but we sometimes post videos about new products or ride montages. Head over and smash subscribe so the algorithm doesn't skip you!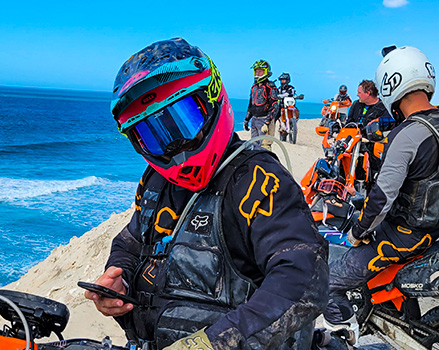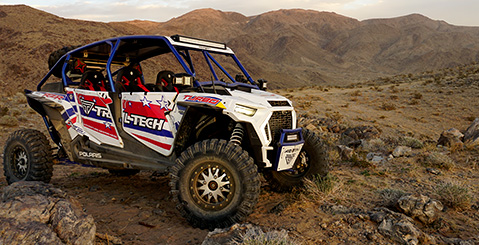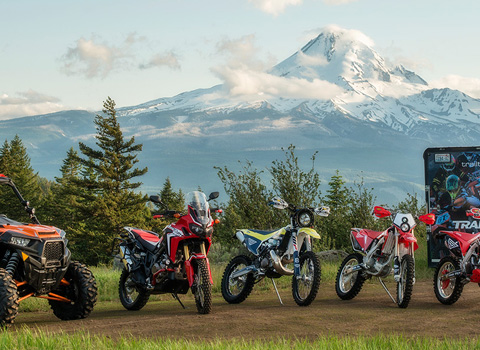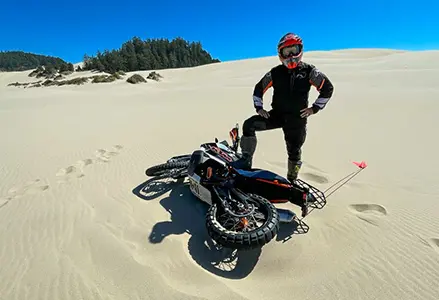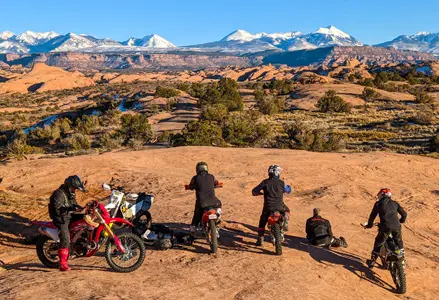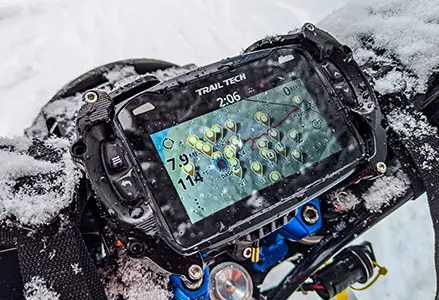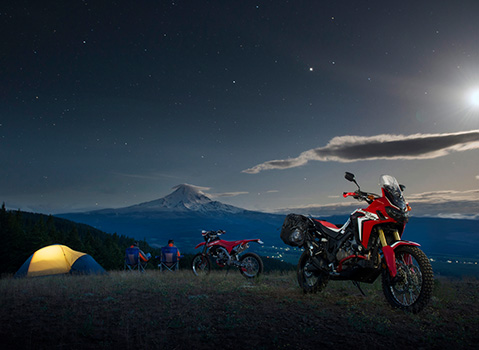 Thank you for visiting Trail Tech!