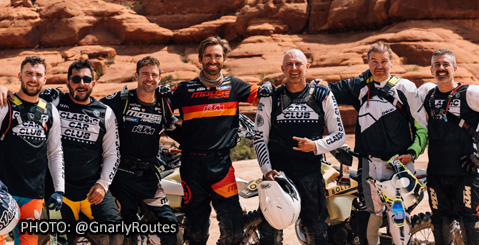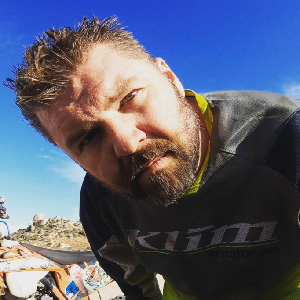 Travis is a great all-around rider, enthusiast, and social media content provider. His hard work pushes the industry forward, making it better for all of us. He enjoys the benefits of the Voyager Pro GPS on his rides.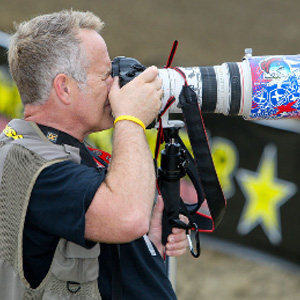 Simon is a great friend of Trail Tech and industry leading photographer. His skills and adventures have led to an appreciation of the Voyager Pro GPS system. This off-road GPS helps guide him as he navigates and captures our sport throughout the world.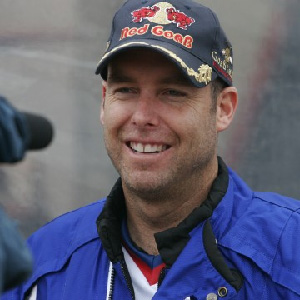 Jimmy is old school, hard core, been there done that kind of guy. We appreciate that Jimmy cares enough to test and abuse our products through his miles of riding. His riding passion and feedback helps guide our product developments. Training riders for Dakar, doing his school, spouting his opinions… we love it! Keep the honesty coming, Jimmy!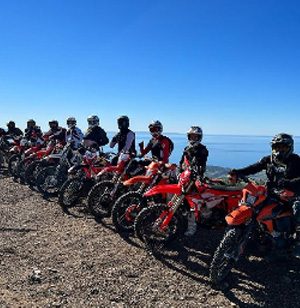 CDSR (California Dual Sport Riders)
We have worked with this passionate group of riders for years. We love these riders and what they do in the Powersports community, starting with their fun toy drives for kids. We look forward to many more profitable years of support with this group.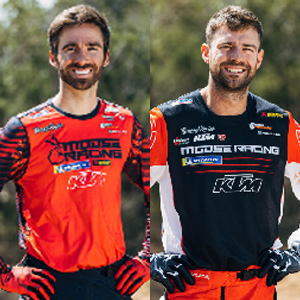 Excellent riders with a long history of success on motorcycles. We appreciate their support in the early days of our Voyager Pro GPS. They specifically enjoy the Group Ride "Buddy Tracking" feature, which allows them to keep their guided rides moving forward safely.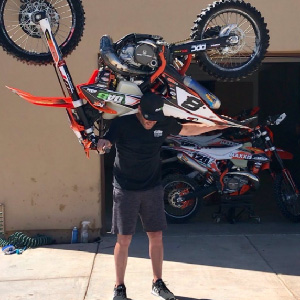 An industry icon, we love this guy and his family. His story will tug at your heartstrings. He has done it all, and overcome some ridiculous obstacles, to continue in the sport he loves. We are honored he chooses to run a Voyager Pro GPS on his KTM ADV motorcycle. Keep going man!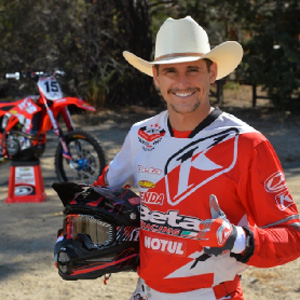 Newer to the Trail Tech influencer team, Max is a great guy with hilarious personality, and a love for some hard enduro riding. Max understands the need for the adjustable and extremely reliable Trail Tech Fan Kit to stay in the race and help his training. Did we mention that he builds some sick bikes? We look forward to expanding our efforts with him going forward. Believe in the epic stash!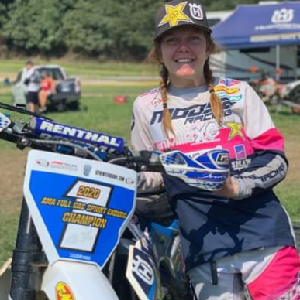 We love the effort Tayla puts forward. She seriously dominates her races and strives to get better each time out. We value and appreciate her leadership in the sport. She has a passion to see more women on motorcycles and she drives this with practical training. We will continue to support her in this endeavor.
Voyager Pro with its highly visible screen and Group Ride "Buddy Tracking" feature brings an improved level of safety and comfort to the riding experience. What a great group to work with. We highly recommend checking them out if you are in the Bend, OR area for riding.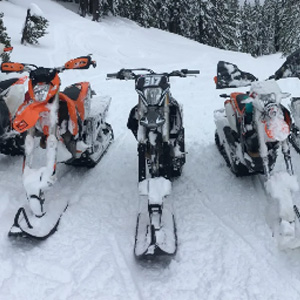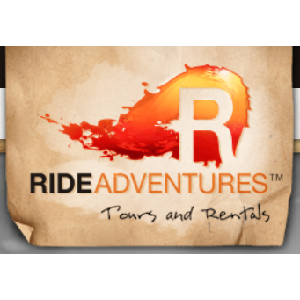 We recently started working with this group, and see a big need for the Trail Tech Voyager Pro GPS, as they take customers on their guided tours. We believe that the Group Ride "Buddy Tracking" features adds a level of safety and navigation to keep these tour groups on the road, supporting the best ride adventure.