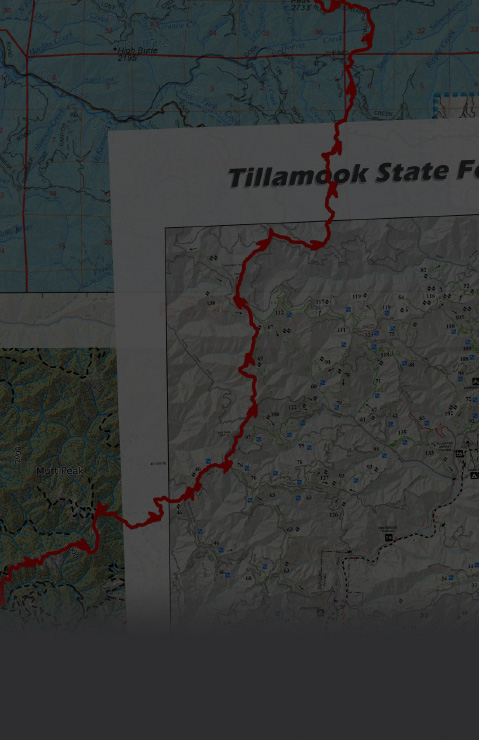 Voyager Pro Custom Maps Feature
You asked and we delivered
This NEW Feature allows users to load the maps they want to see on the Voyager Pro GPS. Use map editing software, like Caltopo.com, to build custom maps using an extensive selection of base maps, from historical forestry maps to satellite imagery, and everything in between.
CUSTOM MAPS VIDEO OVERVIEW

LOAD GPX, GEOPDF, GEOTIFF, MBTILES FILES AND MORE

Load custom maps and include GPX tracks, waypoints, area identifiers, notes, etc., and publish the maps to view on the Voyager Pro GPS, exactly like it shows on your map editing software screen! You can even import any "map sheet" data (GeoPDF, GoeTiff, images, etc.) into your map, and have this display as a geo reference "paper map".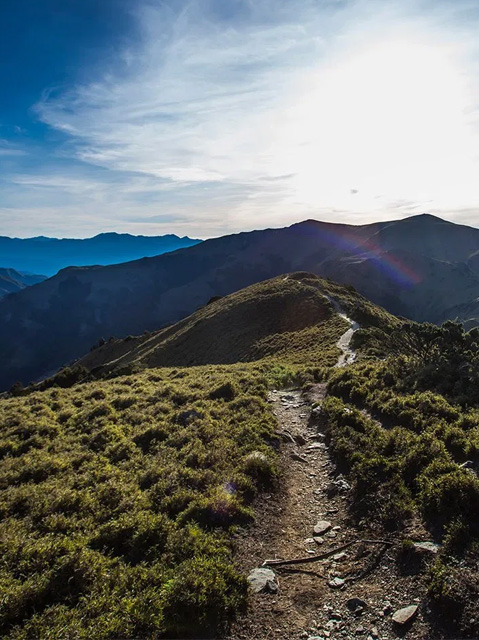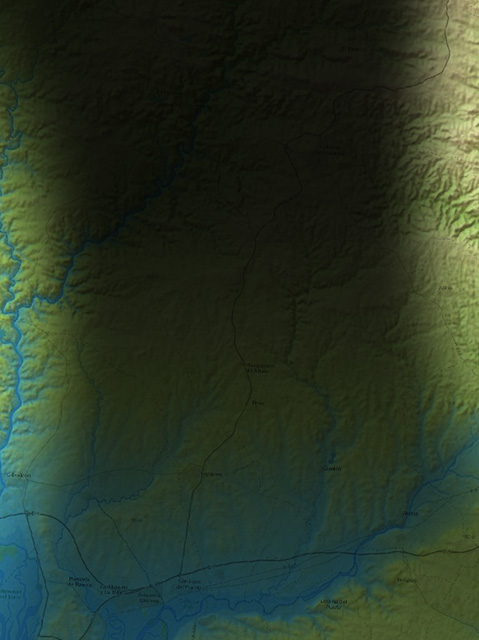 CUSTOM MAPS USE CASE SLIDE SHOW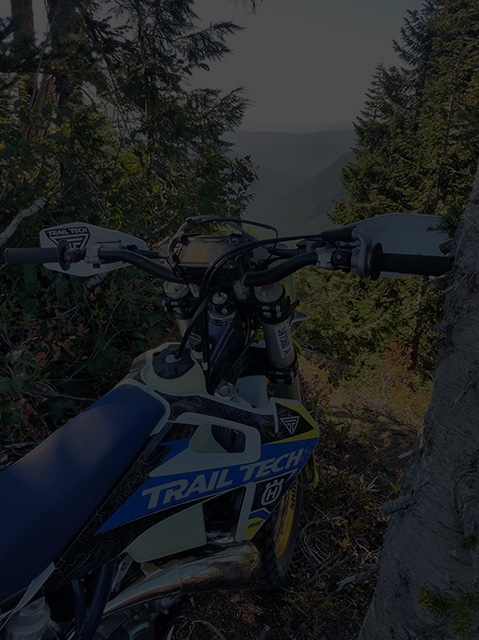 MAPS MADE EASY
Import GeoPDFs direct to the Voyager Pro GPS map screen. It's like using your favorite paper map with map legends, call outs, and ride area details directly on your display.
Planning on going snow biking? Load the local snow map showing ride area details with boundaries. Planning your next overlanding trip in a new area? Load your favorite land usage maps. Wanting to have some Geocaching fun? Select the best map for your adventure. The custom map possibilities are endless, capped only by your ability to find GeoPDF maps on the internet or the skills to make your own.
Your next adventure begins here.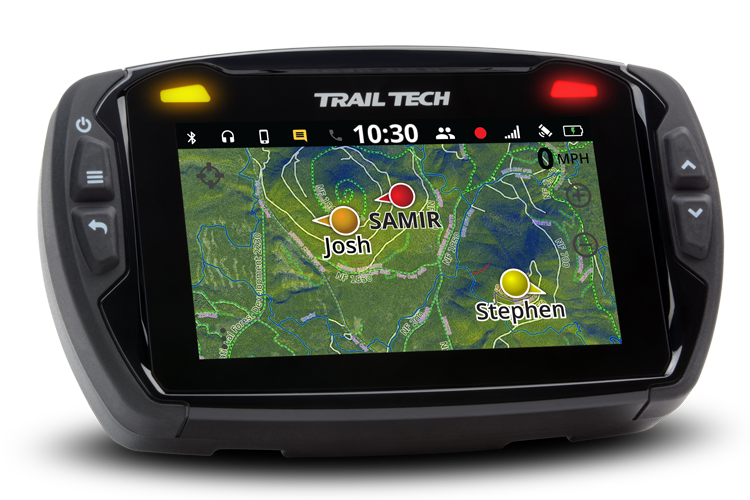 Software Update to Enable Custom Maps

Available now on the download page

Add this NEW feature to the best off-road GPS on the market and enjoy Buddy Tracking, Vehicle Gauge Integration, Vehicle Temperature and Voltage Alerts, Take Phone Calls, Listen to Music, all on one robust waterproof unit!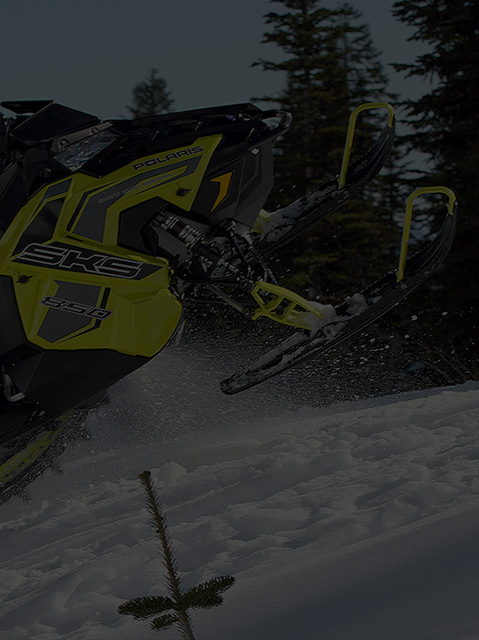 INSTRUCTIONS FOR CREATING MAPS AT CALTOPO.COM

INSTRUCTIONS FOR CREATING MAPS AT CALTOPO.COM